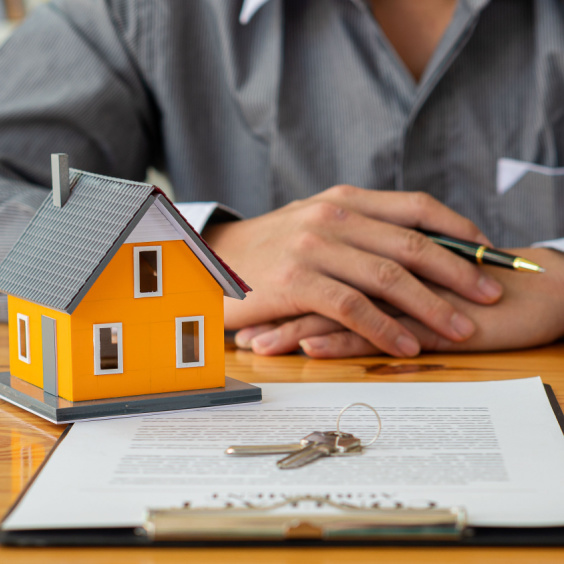 Building Relationships,
While Unwrapping Futures
---
Welcome to Clear To Close Title, your trusted partner in securing the foundation of your dream home. As a premier title company serving the vibrant region of South Florida primarily, we understand the significance of a seamless and stress-free real estate transaction. With our dedicated team of experienced professionals and comprehensive services, we ensure that every step of the title process is handled meticulously, providing you with the peace of mind you deserve. Also, in addition to serving South Florida we offer valuable resources to accommodate your title needs in many other states.
Whether you're a buyer, seller, real estate professional or lender, let Clear To Close Title guide you through the intricacies of title insurance, escrow services, and closing procedures, making your journey towards homeownership a breeze.
---

Knowledgable

Professional

Reputable
Title & Escrow Services
Title insurance shields property owners from potential legal and financial risks, ensuring peace of mind by addressing issues such as ownership disputes, title defects, and undisclosed liens.
Why


Choose Us
---
Expertise and Experience

Our team of highly skilled professionals bring years of experience and extensive expertise in the title industry, guaranteeing a seamless and efficient process that prioritizes the needs of our valued clients.

Comprehensive Services

We offer a wide range of services, including residential and commercial title insurance, attorney affiliations, escrow management, and bilingual support, catering to diverse client needs under one roof.

Customer Centric Approach

We strive to surpass client expectations with exceptional service, convenient locations, competitive fees, and innovative tools like our Clear To Close Title App, differentiating ourselves from competitors.

Educational Articles
Our Blog
At Clear To Close Title, we are dedicated to ensuring our community and clients are well-informed about all aspects of the title process. We believe in providing education and resources to empower our clients to make informed decisions. That's why we have established an informative articles section on our website, where we regularly update content on the latest policies, trends, and best practices in the world of title services.
See All Articles